Alan Olav Walker,or better known as Alan Walker or Dj Walkzz,(born 24 August 1997) is a British-Norwegian DJ and music producer. He was born in Northampton, England,but moved to Bergen,Norway with his family when he was two years old.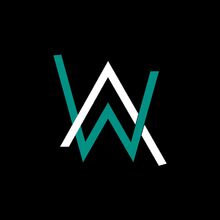 How Alan became known
His first song "Fade" gained attention after its release on YouTube via the label NoCopyrightSounds. It is one of the most used background music on YouTube. Fade later became ''Faded'' with vocals from Iselin Solheim [1]
Awards
EBBA 2016
Best Norwegian Act
Trivia.
Alan has a dog named Happy.
Alan won the Mtv music awards for Best Norwegian Act in 2016.
Alan's style seem's to be inspired by Watch dogs.
His favorite drinks are coca-cola and urge.
His favorite foods are pizza,taco and hamburger.